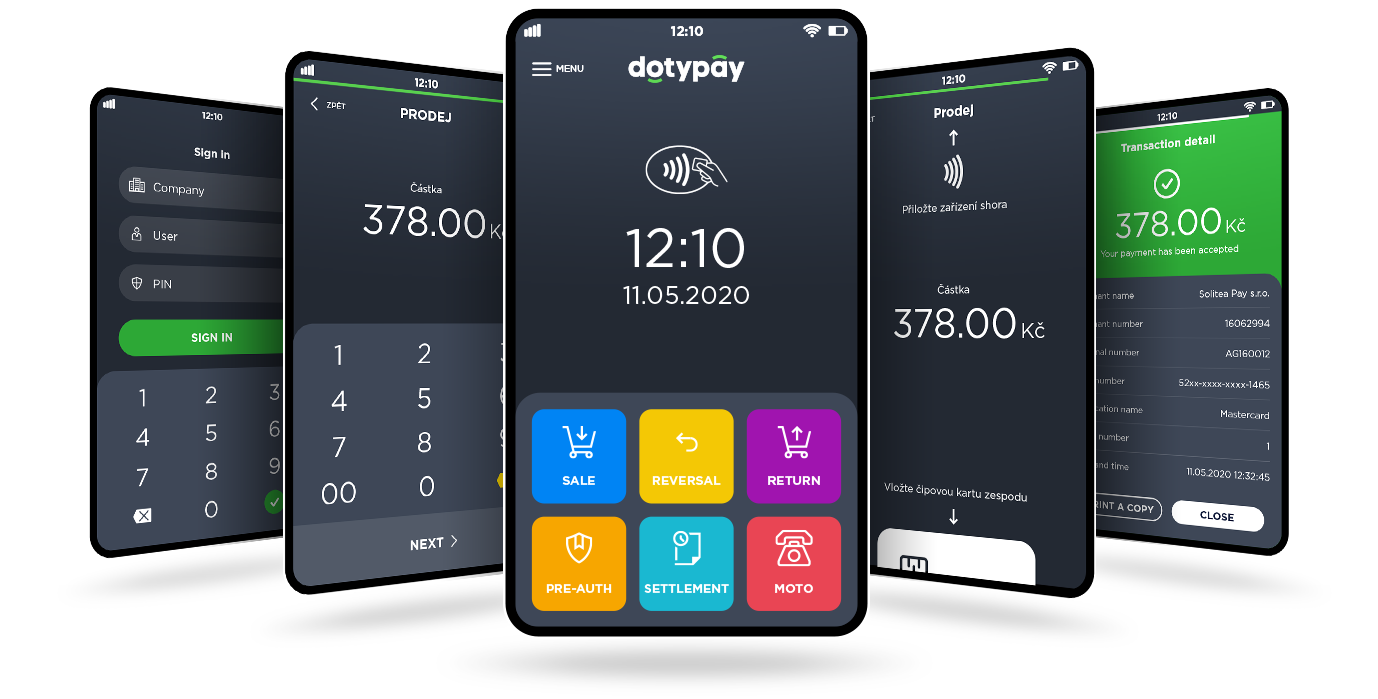 Payment application functions
We are further preparing for this year
Acceptance of payment cards and meal vouchers
Anyone who has a payment terminal from us has a customer account maintained for FREE on our portal. Through this system, it is possible to remotely enable or disable various functions on the terminal and thus control its settings. Gradually, we will add other functions to the portal, which you will manage yourself through the portal, and especially we are preparing statements and an overview of transactions for you.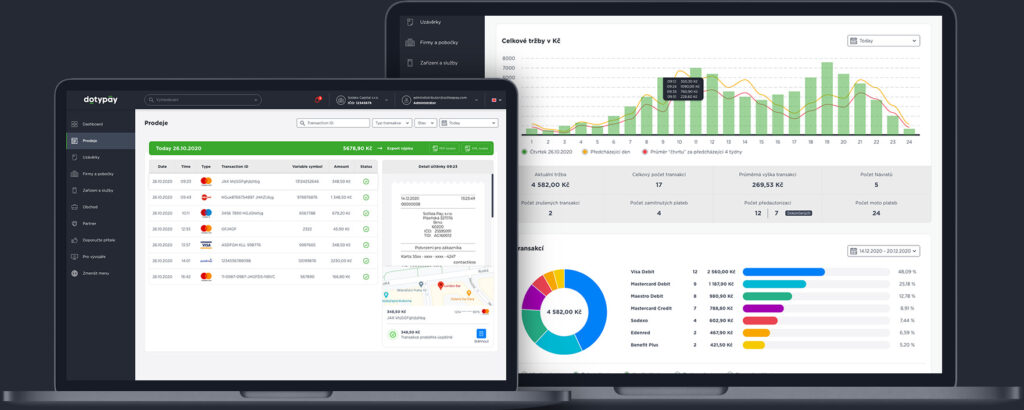 You can see it on our portal today
Companies and branches
An overview of your companies that use our services, including all your branches or establishments
Payment functions
The portal is also used to verify your identity in order to activate the payment functions on the terminal, which are required by anti-money laundering laws. That is why the portal is equipped with a check-in function, where you write information about you and your company on an electronic form, upload your identity card to a secure storage together with a confirmation of account management, to which we will pay you funds for transactions at your terminal.
Terminals and services
The list of payment terminals for which you can see their identification, the list of services activated on the terminal when the terminal was last online and the version of the payment terminal system.
Statistics and analysis
We will soon enable the portal to monitor turnovers on your terminals, transactions for individual days with a detailed overview of used cards, deadlines and other statistics, which can also be downloaded in PDF or XML format. different establishments that you will be able to compare in real time or with historical data.
Dotypay uses a modern type of payment terminal, which is also called a "smart terminal". You are definitely interested in who the terminal is suitable for.
You can use the touch terminal almost everywhere
In the shop
In a car
On the road
In the city
On the market
In the office
In restaurant
On reception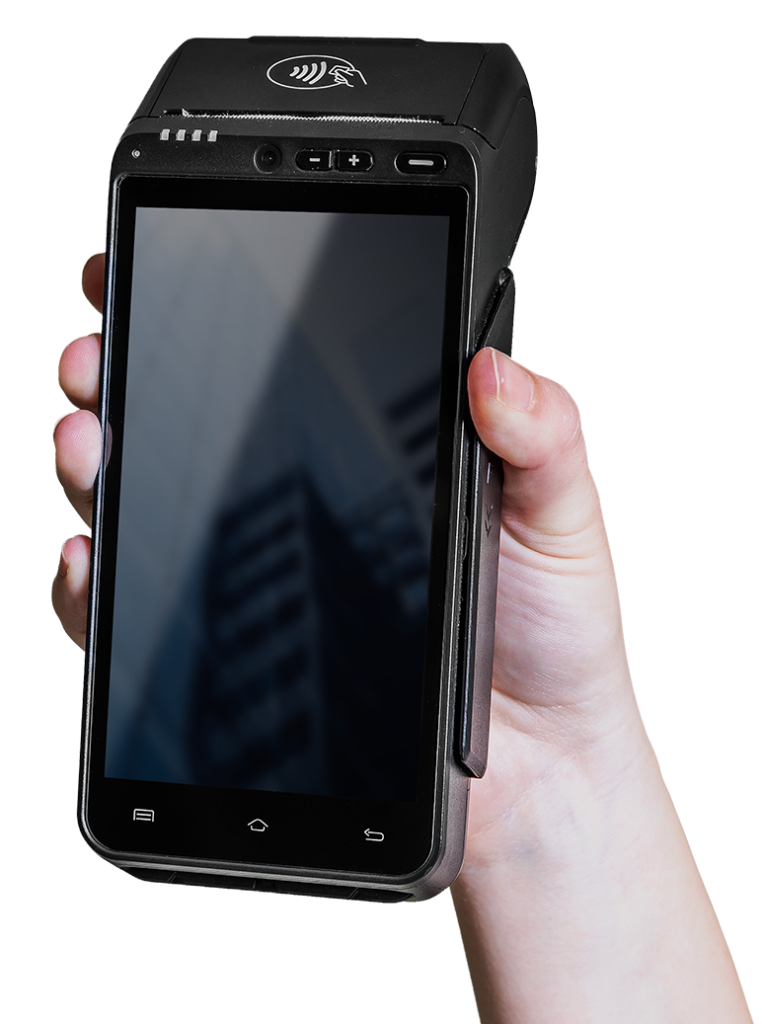 Battery
Li-ion 2600 mAh x 7.2V
Connectivity
WiFi, LTE, SIM, GPS,
Bluetooth, 4G, Micro USB
Touch display
IPS 1280x720 pixels
Android 5.1. payment security system
1GB RAM, 8GB FLASH + Micro SD
5MPX, auto flash, autofocus
PCI PTS 4.0 / PCI PTS 5.0 (on order)
NFC Reader, IC card Reader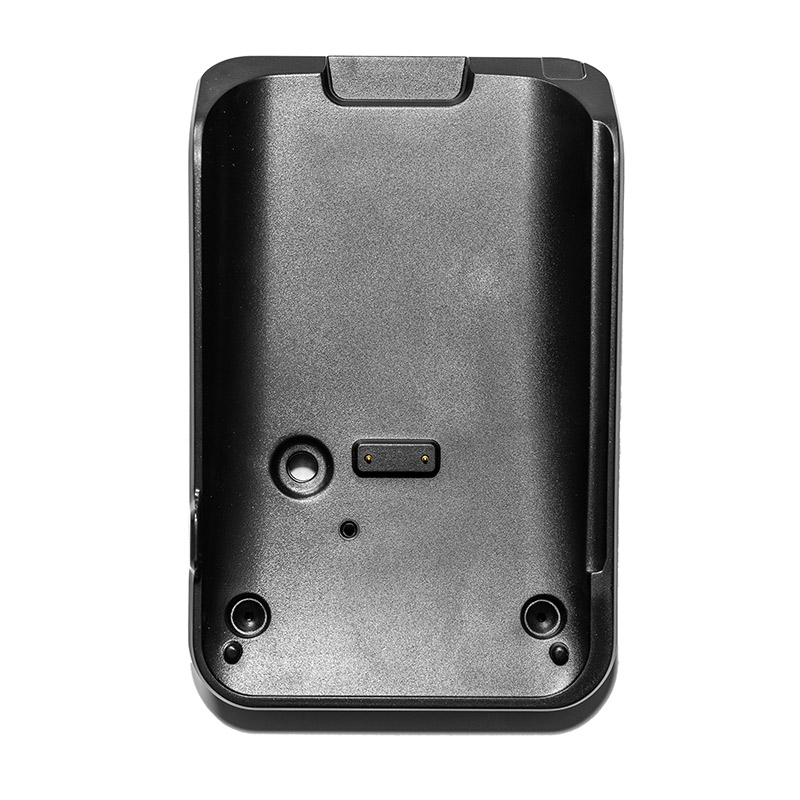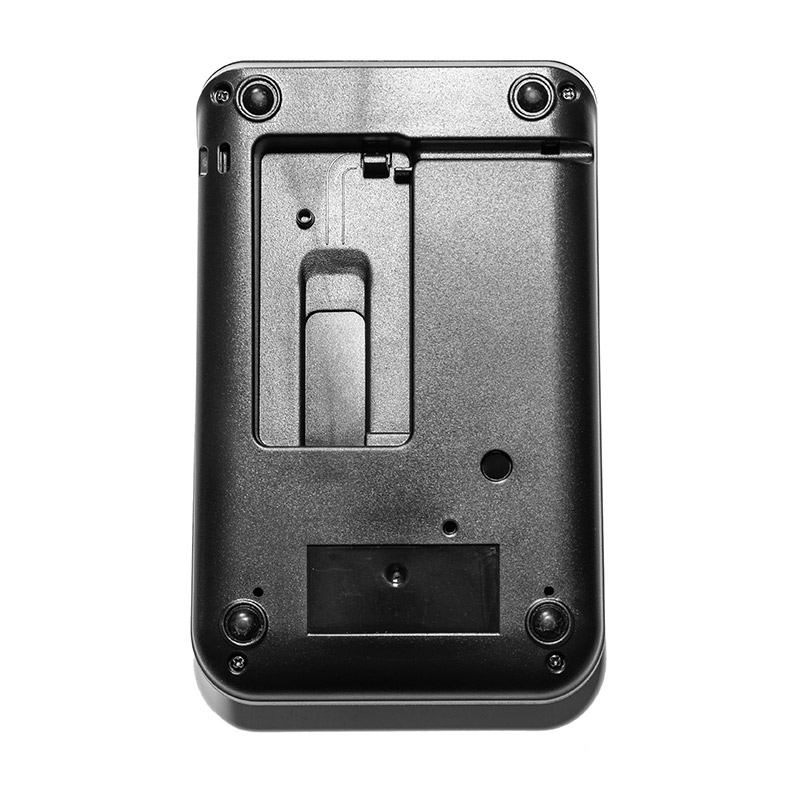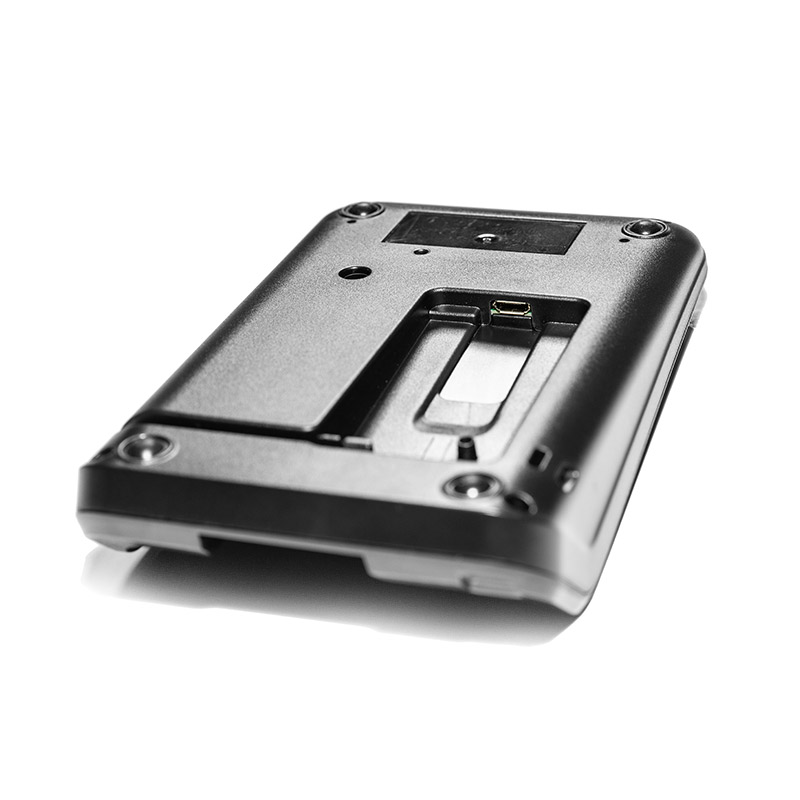 Dotypay fast charging dock
9 x 14 x 3 cm, 0,07 kg
35,- € / 42,- € with VAT
Wi-Fi docking station for fast charging, connection of a cash drawer, barcode scanner and connection of a balance. It also contains ports LAN, USB-A, USB-B a COM.
9 x 17 x 4 cm, 0,015 kg
40,- € / 48,- € with VAT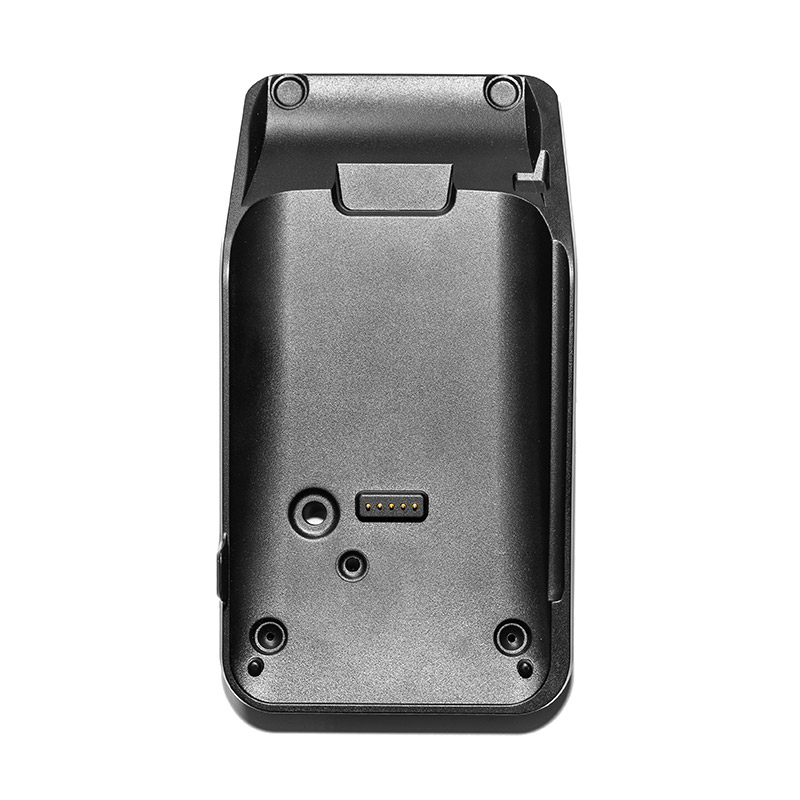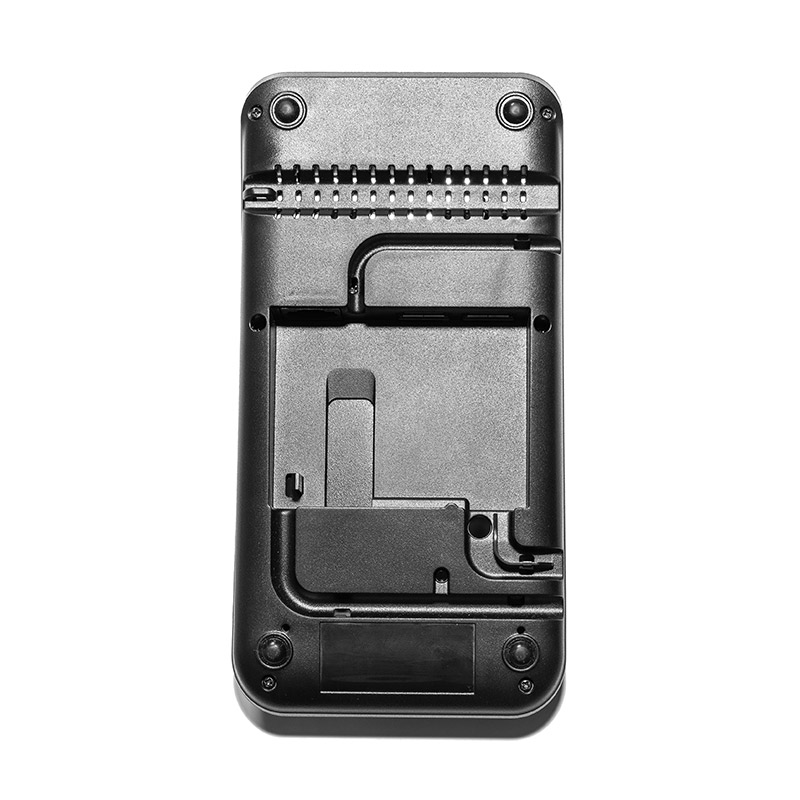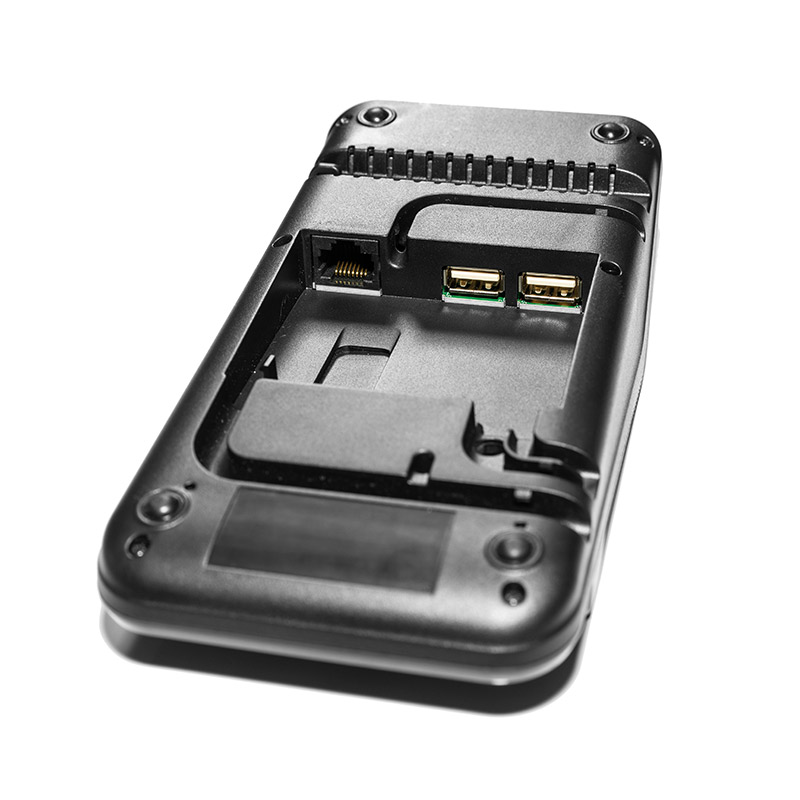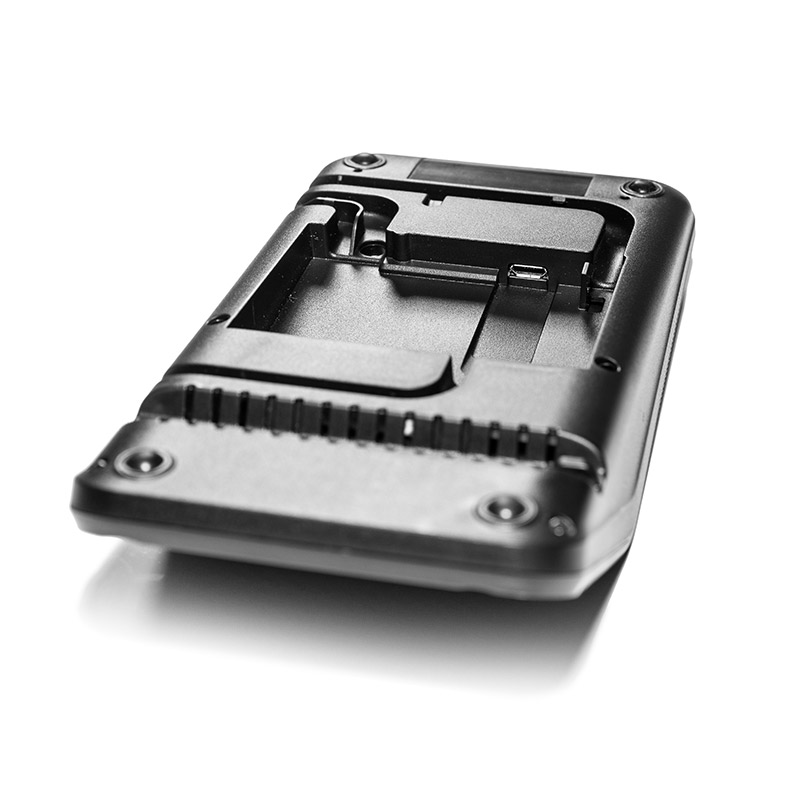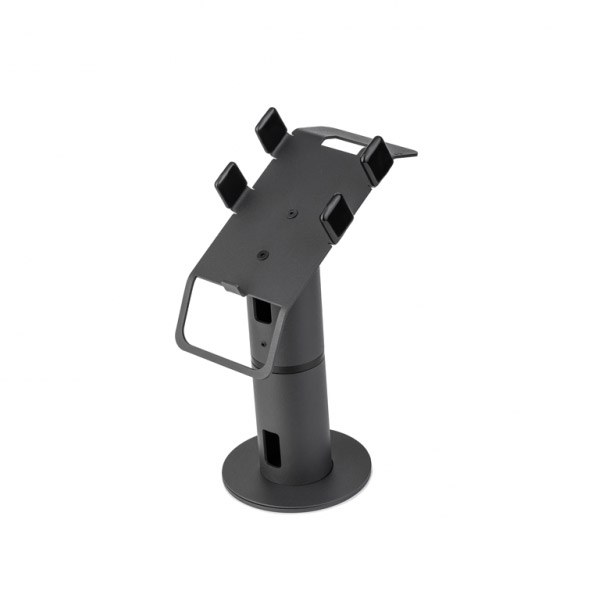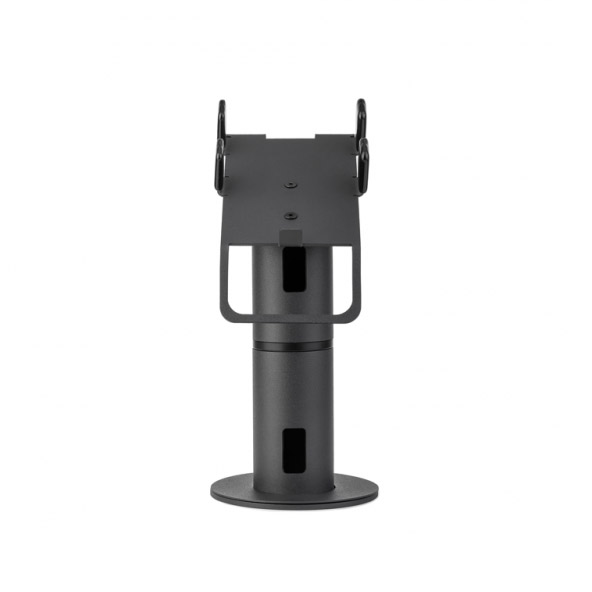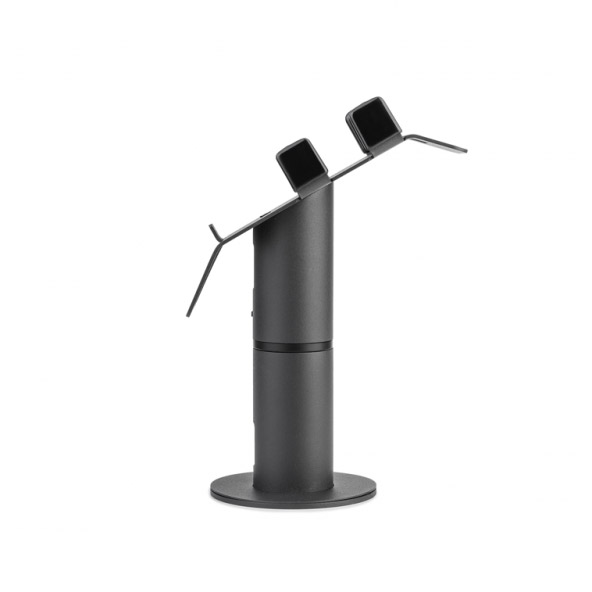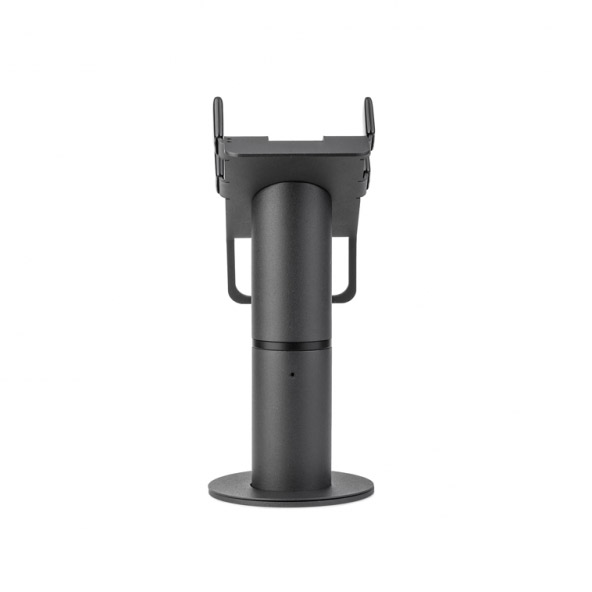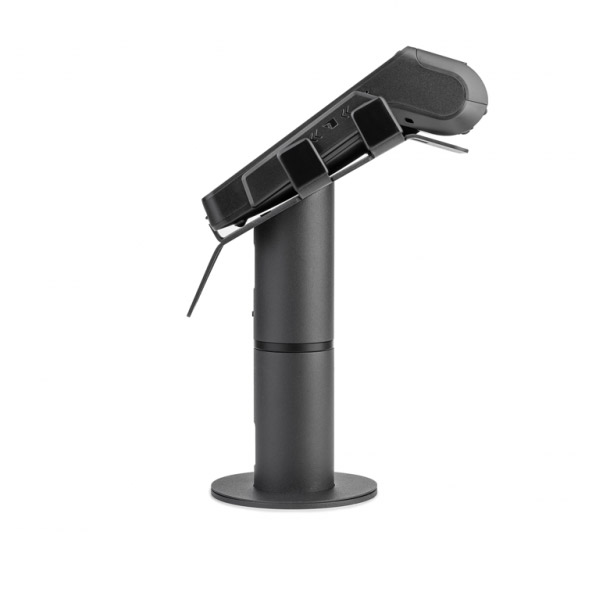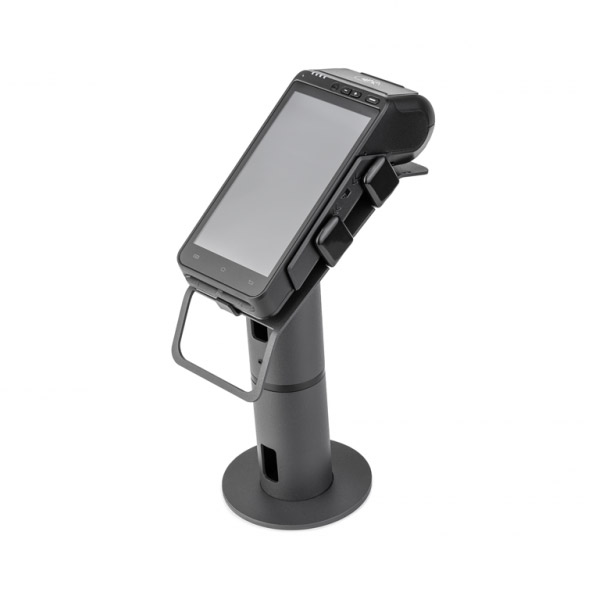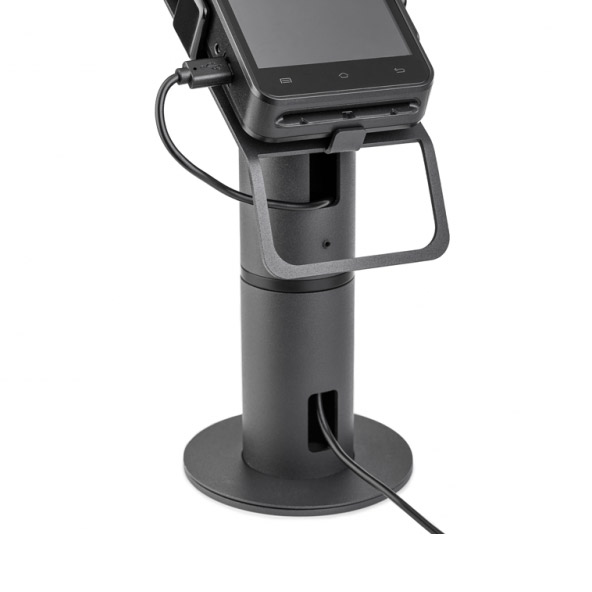 Stabilní otočný stojan pro Dotypay. Stojan je vyroben z kvalitní oceli a umožní pevně uchytit terminál tak, aby se na něm dobře pracovalo.
10,5 x 24,5 x 17 cm, 1 kg
45,- € / 54,- € with VAT
Internetové připojení SIM LTE
ZDARMA
Při prechodu od konkurence
100 Kč / Měsiční poplatek
Applications and cash register systems
Supported cash register systems and applications directly on Dotypay devices,
which you will find in the APP Market directly on the device.
Interconnected accounting programs
and cash register systems
What does interconnection mean and what are the benefits?
The superior accounting or cash register system automatically sends the amount to the device for payment, so the terminal operator does not have to overwrite the amount and thus there is less error rate but also higher speed when handling customers. After the transaction, the terminal returns information to the control system about the result of the payment transaction.
The link may also include other benefits for posting documents, in particular it may transmit additional data on the basis of which transactions are automatically posted and processed.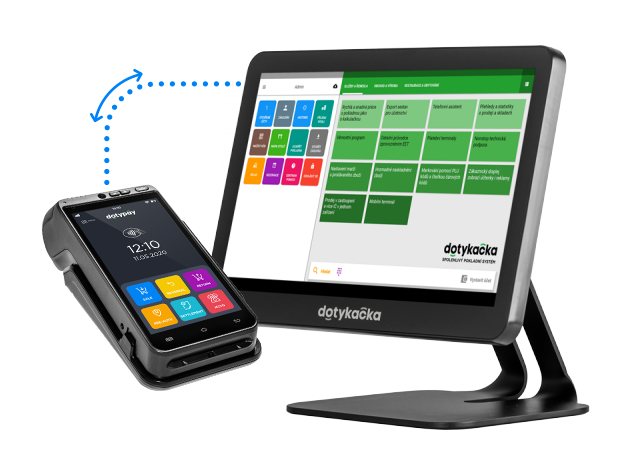 Advantages of connecting the terminal to the cash register
Didn't find your system here?
Here you will find documentation for developers working with Dotypay systems.
Payment protocol – a description of the protocol on how to initiate payments on the external payment terminal.