Payment terminal
with a fee from 0.60%
Increase your sales with a payment terminal

Shop at wholesale prices and sell smart
solutions and services from Dotypay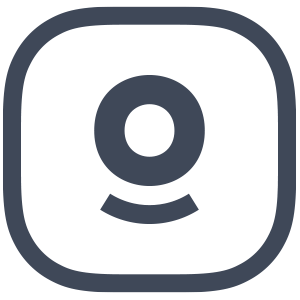 Complete sales function
Overview of transactions, creating closings
and much more...
Are you interested in our payment terminal?
Just fill in your name and contact details and we will get back to you soon!
On weekdays 8:00 – 19:00
on the weekend 9:00 – 17:00
With us, you have all the information in one place.
Track statistics and analysis of your business in real time, you can easily manage all payment functions, terminals, companies and establishments.